Injuries We Treat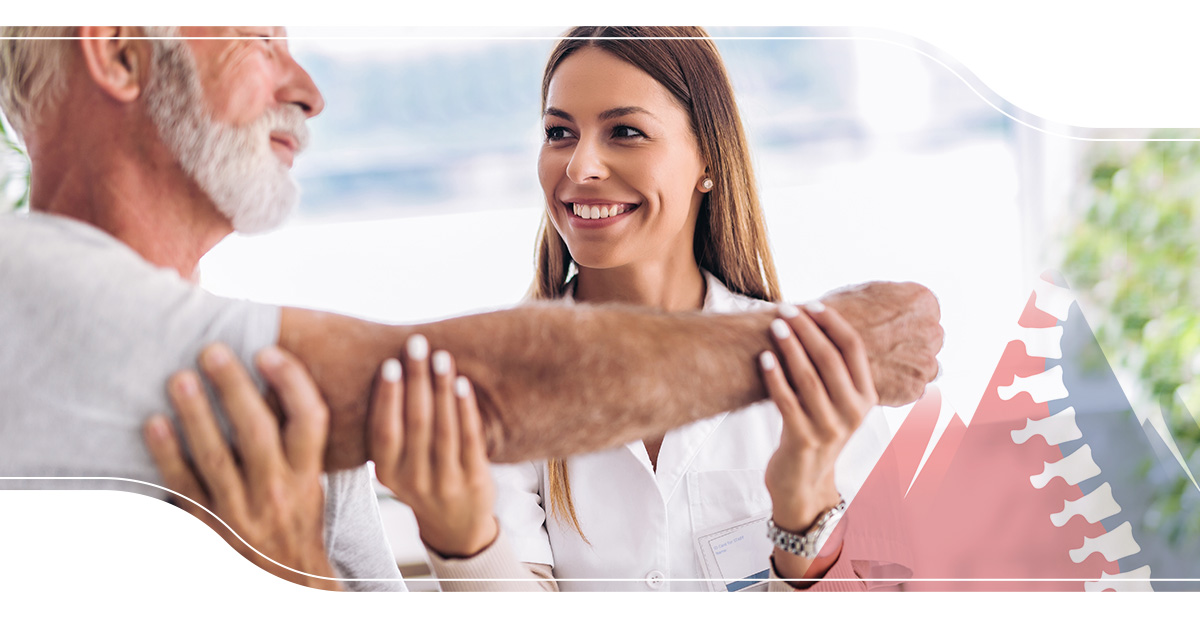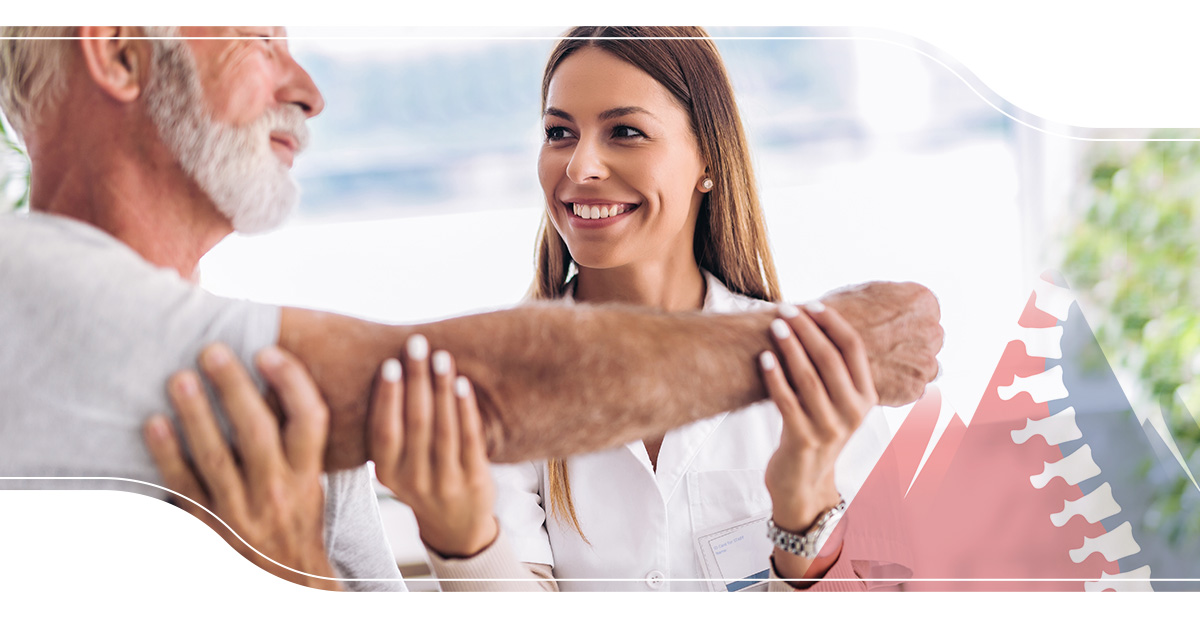 Being able to move through your day without pain and discomfort is a game changer — you feel much better equipped to handle life and unconfined to do the things you have always wanted.
At Red Lodge Chiropractic Clinic, we want to assist you in feeling like your healthiest, most pain-free self. We know that pain is a result of many different things such as sports, age, falls, and accidents, but you do have a choice in how to treat it.
---
For leading chiropractic care in Carbon County, you can trust and rely on Red Lodge Chiropractic Clinic.
---
Our chiropractic clinic treats the following injuries including:
Rotator cuff injuries – If you have been dealing with a nagging rotator cuff injury, chiropractic care can help. Because rotator cuff injuries often appear as a result of repetitive motions, our team is equipped to diagnose the damage to the joint, tendons, or muscles.
Knee injuries – Knee pain can be irritating because it is so difficult to soothe and find relief in. When you see us for knee pain, not only will you receive an extensive exam, we will want to asses your body as a whole since your body works in tandem with many systems. Correcting an alignment issue in your spine could address your knee — it is all integrated!
Sports injuries – Staying active is part of a healthy lifestyle and playing sports is just another extension of that. Any time you are active, you run more of a risk for sprains, strains, and additional stress on your body. At our clinic, we have the knowledge to effectively prevent and treat sports injuries to get you back and keep you safe in the activities you love to play.
Shoulder injuries – Chiropractic care is wonderful in treating shoulder injuries and can improve your range of motion, flexibility, while decreasing inflammation, pain, and discomfort.
Work injuries – Falls and accidents happen no matter where you are — even at your job! Treat workplace injuries with chiropractic care to alleviate pain and discomfort.
We treat a myriad of health concerns to get you back to living the life you love!
Call today to schedule an appointment!